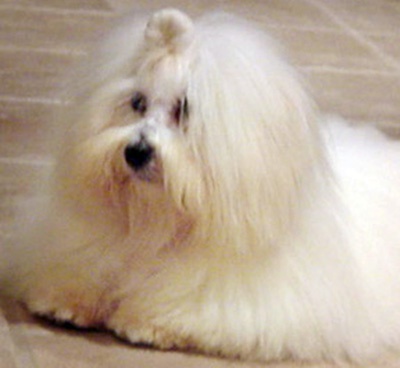 Coton de Tulear of CasaBlanca

Coton de Tulear Code of Ethics Breeder

1996-2013 Casablanca Cotons All rights reserved.

Known as the anti-stress dog, the Coton de Tulear is a wonderful companion dog. Noted for his abilities to smile, dance and "talk"; the Coton is the ultimate in cuddling. They understand whether you need a chuckle or just a warm body to hug.

I coined the phrase in 1993 that says that a Coton is rather like a famous brand of potato chips…. You can't have just one! Once the cherished Companion of royalty in Madagascar, Coton de Tulear are now enriching lives of people from all walks of life.



About the Coton de Tulear