Casablanca Coton de Tulear Breeder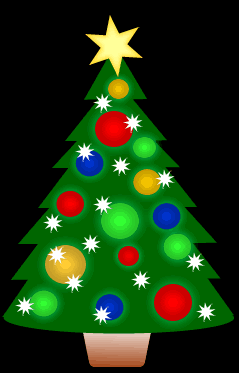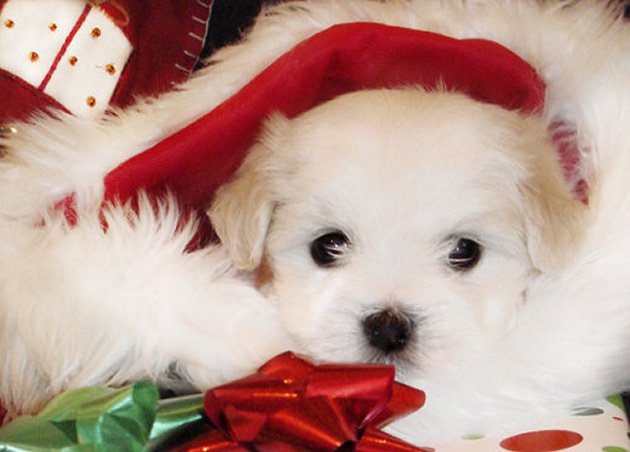 Coton de Tulear of CasaBlanca

Coton de Tulear Code of Ethics Breeder

1996-2018 Casablanca Cotons All rights reserved.

Welcome to Casablanca Cotons. We are Coton de Tulear Breeder from Fort Worth Texas, You will find a wealth of Coton de Tulear info, tons of photos of Cotons, as well as information on the availability of our Coton de Tulear Puppies. Follow the links to learn more!


Devoted to the Coton de Tulear, our website is designed to answer any questions you may have regarding the wonderful, rare breed of dog known as the Coton de Tulear.

These allergy free, shaggy little dogs will steal your heart!





Coton de Tulear Puppies READY DECEMBER 2017
Click HERE