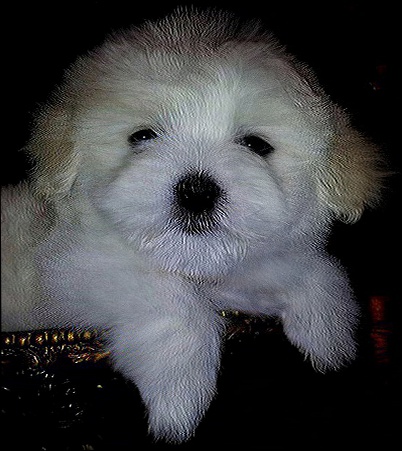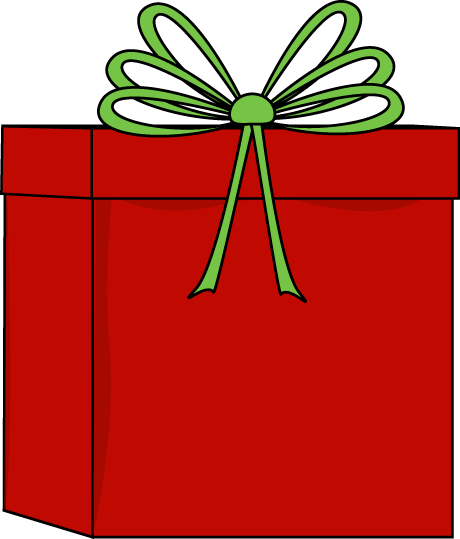 Coton de Tulear of CasaBlanca

Coton de Tulear Code of Ethics Breeder

1996-2013 Casablanca Cotons All rights reserved.

Coton de Tulear Puppies

Is there a waiting list for your puppies?
How long is the list?

Yes, we usually have a waiting list for our puppies as we don't not overbreed our females and we thoroughly screen our buyers. (Click for Screening Questionnaire)

Depending upon requirements from the buyer, this wait may be as short as a few weeks to as long as two years. Particular requests from a buyer, such as show prospect or companion, color preferences, male or female may determine the length of time spent waiting for your new puppy. If you are simply desirous of an excellent companion, with gender or color not of prime consideration, then the chances of fulfilling your requests are greatly increased. We are primarily concerned with placing the pup with the "right" family and making certain the both the personality of the puppy and the personality of their potential families "match". Please contact me for more information.