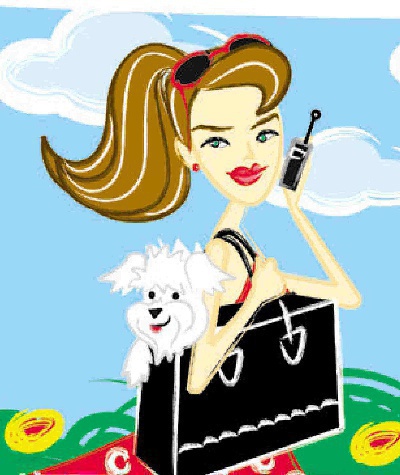 I have been involved in the sport of purebred dogs for over 40 years. I started showing and breeding dogs and horses while still in school, also showing cattle, hogs and sheep. In 1984, I turned to the lesser known, "rare" breeds as it was difficult to find a terrific dog to show that was sound in mind and body.  I refuse to breed dogs that have disqualifying faults, known hereditable disease, or poor temperaments. We thoroughly evaluate all potential breeding stock and resulting puppies for any hidden genetic "defects". We obtained our first Coton 20 years ago, and as they say - the rest was history!

It is of the utmost importance to us that our puppies are placed in a caring, loving environment. All puppies are raised in our home (in our bedroom and then move into the kitchen) with love and also with emphasis placed on proper socialization. and exposure to the sights and sounds of normal household life. We are available to our new "owners" for any questions they may have regarding the puppy. Our commitment to the Coton is that of the lifetime of the dog. We believe that if the new owner is "Happy" then our "fur kids" will be happy as well.

We show our dogs in conformation shows with IABKC, UKC, and ARBA. We are members of the United States of America Coton de Tulear Club - and I am past President of the USACTC, Inc. as well as currently serving the club on the board . in addition to this, I started the first internet email group devoted solely to the Coton de Tulear, the Coton Connection as well as having established the Coton Health Link - the first step in creating a open health registry for the Coton de Tulear. I have given judging seminars on the Coton de Tulear and have available for sale on CD-Rom, "The Coton de Tulear Breed Standard Explained".


Our Coton de Tulear all have wonderful, affectionate personalities and all breeding stock is evaluated by our veterinarians for genetic defects. We guarantee all pups against heritable temperament defects and genetic disease. Our goal is to produce sound, healthy, happy puppies that are welcome additions to the proper homes. In addition to being "owned" by a bunch of Cotons, I am involved with horses and gardening. Randy is in the Fire Service and has served in this field all of his life.

Coton de Tulear of CasaBlanca

Coton de Tulear Code of Ethics Breeder

1996-2013 Casablanca Cotons All rights reserved.

Breeder Profile