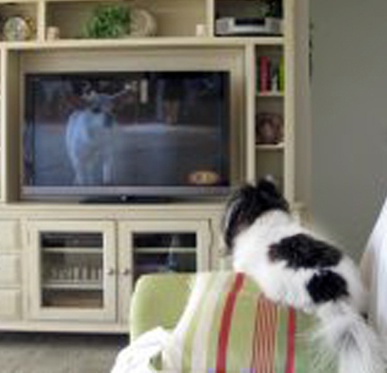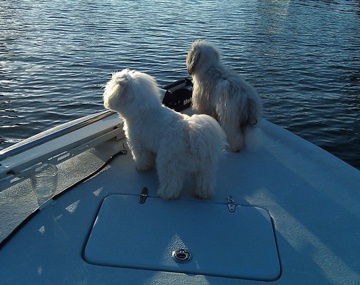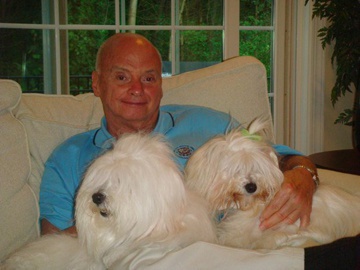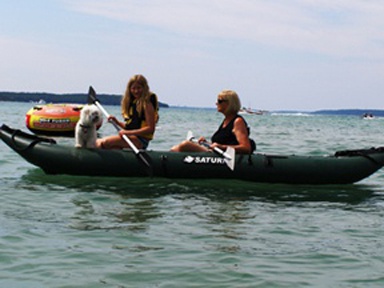 Coton de Tulear of CasaBlanca

Coton de Tulear Code of Ethics Breeder

1996-2013 Casablanca Cotons All rights reserved.

Many Cotons have become the surrogate child for those couples who do not have children or for those whose children have left the home, leaving behind the "empty nest" syndrome. They make wonderful companions for the single owner as well, their unique personalities seem to blend with all family types. As with any small dog, care is to be exercised in home with very small children as the Coton is easily "stepped" on or dropped.

Life with your Coton de Tulear

The Coton de Tulear is a welcome addition to any family. They are openly affectionate, eager to please, easily trained with endearing personalities. The Coton is noted for "talking" to his owner, vocalizing his zeal for life. They pay strict attention when spoken to, tilting their heads to one side, obviously trying to understand what they need to do to make their owner happy.  They mutter and mumble while seemingly doing their very best to "talk!" . They are extremely "clownish" in their behavior, earning chuckles and hugs from their owners with their silly antics.

One of the truly greatest things about owning a Coton is when you come home at the end of the day and your Coton stands up like a Polar Bear dancing and smiling, chortling with glee that his "World" is now complete because "you", the light in his life, has arrived!

The Coton is an excellent traveling companion, always ready for his next adventure. Their small size, "dander free" (thus usually allergy free) coat, and charming character makes them welcome addition to an travel jaunt. They are the perfect size to fit into a "Sherpa Bag" for air travel, They simply go on the plane with their owners as "carry on" luggage slid under the seat in front of them.

Cotons are especially fond of children, enjoying playing "dress up" and "house" with the same enthusiasm that they play "cowboys and Indians" and "fetch".

Additionally, Cotons are wonderful companions for the older person as well. While they "lend" themselves well to almost any activity, they most enjoy "snuggling" and being spoiled.

Joey Saar intently watching Beverly Hills Chihuahua on the television

DD and Maycee enjoying a boat ride

Miley enjoying an outing on the lake

Jim Ramsthal spending time with the girls